WELCOME TO LAUNCH BY LEARNING LAB
YOUR HIGH SCHOOL ENTREPRENEURSHIP COURSE!
Program Details
6th - 28th Jan 2024
8:00am - 4:00pm
15 Dec, 2023
+971 56 1992 709
AED 3,500/-*
UniHawk Barsha Office

Are you a high school student with big dreams, a passion for innovation, and a desire to make a difference in the world? If so, you've come to the right place! Our High School Entrepreneurship Course is designed for you, providing the knowledge, skills, and inspiration you need to kickstart your entrepreneurial journey.
Why Choose Our Course?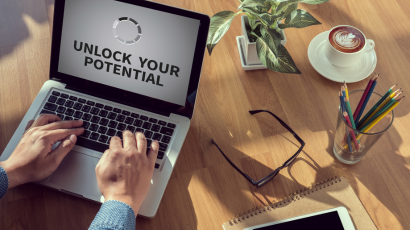 Unlock Your Potential
Discover your inner entrepreneur and unleash your creativity. Our course is tailored to high school students, making it accessible and relatable to your age group.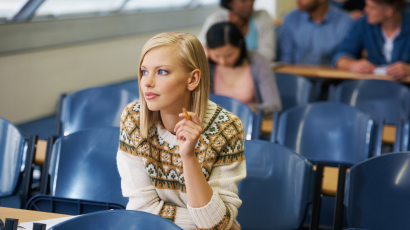 Real-World Learning
Learn from successful entrepreneurs who have walked the path you aspire to tread. Our instructors have experience in various industries, and they'll share their insights and real-life stories with you.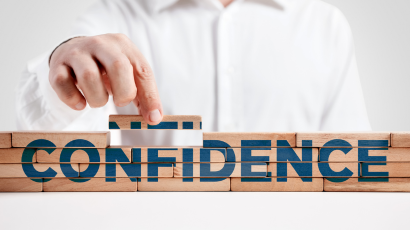 Build Confidence
Gain the confidence to turn your ideas into reality. Through hands-on activities, group proiects, and pitch competitions, you'll develop the skills needed to pitch your startup to investors or even launch your own business.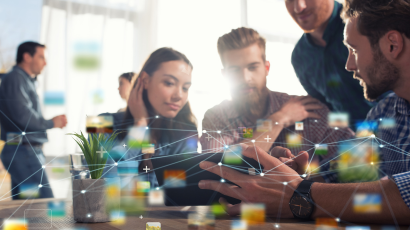 Networking Opportunities
Connect with like-minded students who share your passion for entrepreneurship. Build a network that will support you throughout your entrepreneurial iourney and beyond.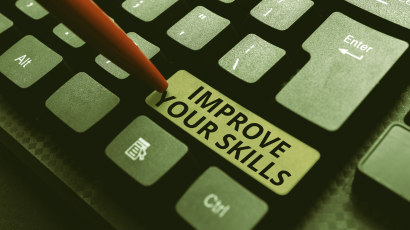 Practical Skills
From business planning and marketing strategies to financial literacy and problem-solving, you'll acquire practical skills that are valuable both in business and in life.
What You'll Learn:
Idea Generation:
Learn how to identify opportunities, brainstorm ideas, and validate them in the market.
Business Planning:
Develop a solid business plan, including market research, competitive analysis, and financial proiections.
Marketing and Branding:
Understand the fundamentals of marketing, branding, and customer acquisition.
Financial Literacy:
Master the basics of budgeting, financial management, and funding options for your ventures.
Pitching and Presentation:
Hone your presentation skills and create compelling pitches to attract investors or customers
Problem-Solving:
Cultivate your problem-solving abilities and learn to adapt to challenges and setbacks.
What You'll Learn:
Our High School Entrepreneurship Course is open to all high school students who are eager to explore the world of entrepreneurship. Whether you have a specific business idea in mind or you're simply curious about what it takes to be an entrepreneur, this course is designed to accommodate all levels of experience and interest.
Course Format:
- Duration: This course is typically offered as a month-long program.
- Hands-On Projects: Apply what you've learned through practical projects and assignments.
- Guest Speakers: Benefit from insights shared by guest speakers, including successful entrepreneurs and industry experts
Ready to Take the First Step?
Embark on your entrepreneurial iourney today! Join our High School Entrepreneurship Course and start turning your dreams into reality. Whether you aspire to launch a startup, innovate in an existing industry, or simply develop valuable life skills, this course will empower you to make your mark in the world.
Don't wait any longer — seize this opportunity to invest in yourself, your future, and your dreams.
Enroll now and let's begin this exciting adventure together!
APPLY NOW